3-Day Cyber Crisis Response / Cyber Crisis Management Planning Immersion Boot Camp
Each student receives a free copy of the book Cyber Crisis Management Planning: How to reduce cyber risk and increase organizational resilience by Jeffrey Don Crump.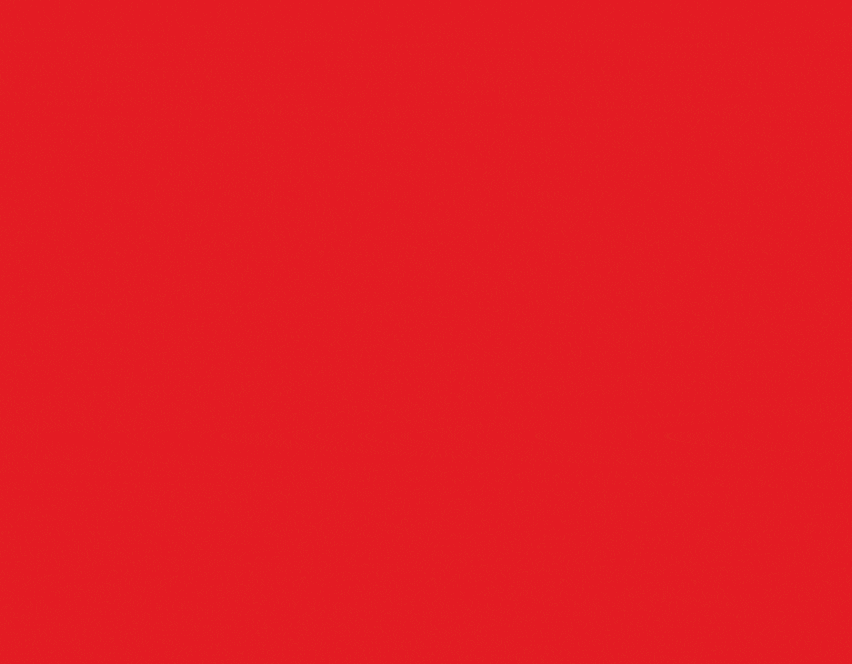 DAY 1: FOUNDATIONS OF A CYBER CRISIS MANAGEMENT PLAN
THE PLAN CORE

Acronyms

How to Use the Cyber Crisis Management Plan

Define Plan Purpose

Response Organization

Response Structure

​FUNCTIONAL INCIDENT RESPONSE PLANS

Functional Incident Response Plan (Detailed)

Functional Incident Response Plan (Summary)

Linking Incident Response Plans

RESPONSE PROCESS FLOW

Response Process Flow Foundation

Master and CSIRT Incident Response Plans

Response Process Flow Completion

CYBER WAR ROOMS & BRIDGE LINES

​War Rooms

Bridge Lines

Cyber Crisis Logistics

​TEAMS, ROLES & RESPONSIBILITIES

​Cyber Crisis Executive Team (CCET)

Cyber Crisis Management Team (CCMT)

Cyber Crisis Response Team (CCRT)

Computer Security Incident Response Team (CSIRT)

Cyber Crisis Support Team (CCST)

​WORKING GROUPS

​Communications Working Group

Technology Working Group

Additional Working Groups
Most information security organizations assume that their incident response plan(s), if they even have them, are sufficient to meet the complex demands during a major cyber crisis. Unfortunately, this is far from the truth; a Cyber Crisis Management Plan / Cyber Crisis Response Plan (CCMP / CCRP) is required.
OBJECTIVE
A deep, hands-on immersion into the development of a Cyber Crisis Management Plan / Cyber Crisis Response Plan (CCMP/CCRP), which like a major cyber event, requires the collaboration of both line of business leaders and their partners in information technology / information security.
VALUE
During the fog of war (cyber crisis) is not the time to figure out how to respond. An effective response requires careful planning across an organization. This in-depth, hands-on immersion boot camp gives attendees the knowledge and tools to complete their own CCMP/CCRP.
​
This is a highly-interactive, hands-on, immersive working course. Students should expect to work after-hours in order to ensure they are on-track with material development

Like these graphics? Get these (and more) here for FREE!
DAY 2: CYBER CRISIS MANAGEMENT ROLES, CHECKLISTS & TEMPLATES
PLAN OWNERSHIP AND GOVERNANCE

​Plan Ownership

Plan Governance

​IMPACT CATEGORIES, SCALES & SCORES

Impact Categories, Scales & Scores Table

​CYBER ATTACK & CRISIS ANATOMIES

​Cyber Attack Anatomy

Cyber Crisis Management Anatomy™

​CYBER CRISIS INFORMATION FORM

​CHECKLISTS

​Lead Incident Handler Checklist

Pre-Confirmation

Post-Confirmation

Cyber Crisis Deactivation Checklist

​TEMPLATES

​LIH-to-EIC Email Template

EIC-to-CCRT Incident Notification Email Template

LIH-to-CCRT Initial Meeting Email Template

Initial CCRT Meeting Agenda Template

Subsequent CCRT Meeting Agenda Template

SEIC-to-CCET Email Template

​QUICK REFERENCE CARDS

​CCET Quick Reference Card

SEIC Quick Reference Card

EIC Quick Reference Card

LIH Quick Reference Card

IRL Quick Reference Card
DAY 3: CYBER CRISIS MANAGEMENT/RESPONSE PLAN USAGE AND VALIDATION (TABLETOP WAR GAMES)
PROJECT PLANNING

Project Resources

Project Phases & Activities

Phase I: Plan

Phase II: Build

Phase III: Test

Phase IV: Implement

​TRAINING THE ORGANIZATION

​TABLETOP CYBER WAR EXERCISES

​Tabletop Exercises vs. Immersive Simulations

Exercise Roles & Responsibilities

Exercise Logistics

Exercise Materials

Exercise Execution

Exercise Conclusion

After-Action Reporting

​WRAP-UP

​Version Control

Release Planning