Cyber security awareness and training designed to fortify

individuals.
Classroom Training & Seminars
You've come to the right place if you're looking for information security awareness and cyber security training that's more engaging, more interesting, more fun, and most importantly, more educational.
We offer an Executive Series of short cyber security courses designed to give company leadership just the right amount of information they want and need.
​
We also offer a Professional Series of 1 - 3 day courses focused on providing staff resources the more granular basic, intermediate and advanced information security training needed to help them begin or enhance a career in cyber security.
​
Prefer something more personal? Contact us regarding our concierge Global Executive Education program.
Cyber Crisis Management: Training
Set yourself apart from the crowd by demonstrating your mastery of planning for a cyber crisis through our certified Cyber Crisis Management Planning Professional (C²MP²) designation! To obtain this important professional designation requires attending our Cyber Crisis Management Response Planning Boot Camp and obtaining an end-of-course passing score. We are the one and only training company that offers this exciting learning experience and certification!
Cyber Crisis Management: Consulting
Through our Cyber Crisis Response brand, we offer clients innovative solutions for customers seeking to build or mature their cyber crisis management capabilities.
CYBER CRISIS MANAGEMENT PLAN AUTOMATION (TOOL INTEGRATION)
Security awareness and cyber security training are no longer the domains of a select group of people. Global threat actors continue to prove that all of us, from the receptionist to the CEO are subject to social engineering attacks. And that's just the simple stuff.
​
That's why we have developed cyber security training programs designed to meet the diverse needs of the public and today's companies of all sizes. Our executive education program serves the needs of board members, senior executives and managers whereas our professional series includes specialized courses ranging from an introduction to cyber security boot camp to our cyber crisis management plan development immersion. We also offer unique courses focused on regulatory topics in the financial services sector.
​
We offer an aggressively discounted corporate training program that shifts costs from a per-student basis to a per-instruction day basis, which promises significant savings for clients who have a large training need.
82% of company respondents of a recent global study admitted to a shortage of cyber security skills.
The study finds that non-traditional methods of practical learning, such as hands-on training, gaming and technology exercises, may be a more effective way to acquire and grow cyber security skills.
Cyber Security Awareness & Cyber Security Training Courses
EXECUTIVE SERIES:

WE BRING OUR COURSES TO YOU
Download Executive Series Outline
These shorter security awareness courses are designed to introduce managers, senior managers, executives and the board of directors to the most relevant cybersecurity topics to ensure they have the knowledge to make more informed decisions and better manage business risk.
Clients have the flexibility as to how they would like the series delivered. For example, a different topic may be delivered once per month, combined into a two-hour or four-hour session, or together as a one-day boot camp.
NOTE: Each EXEC course is approximately thirty minutes to one hour in duration. Black Cyberwolf Lapel Pin after completing entire series.
PROFESSIONAL SERIES:

WE BRING OUR COURSES TO YOU
We offer a variety of cyber security training course topics designed to meet the day-to-day operational needs of an information security organization and to help build staff capability and business resilience.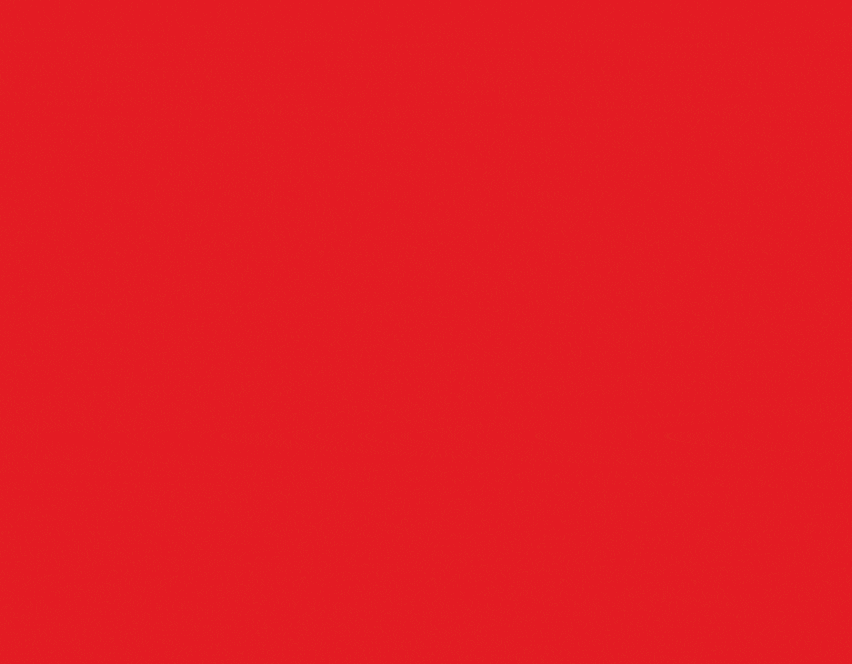 Sign up to be the first to know about all our upcoming sessions, new courses, etc.